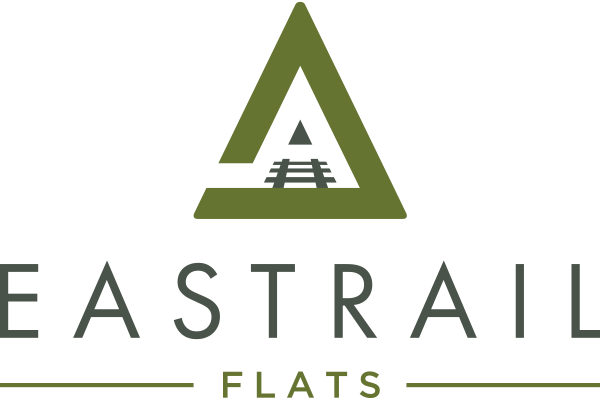 New Mixed-Use Coming to Woodinville Spring 2025
A new beacon to Downtown Woodinville is coming in 2025. Eastrail Flats will be home to 207 brand new apartment homes, a preschool academy, exclusive new retail, and an extension of the award-winning community hub, The Schoolhouse District.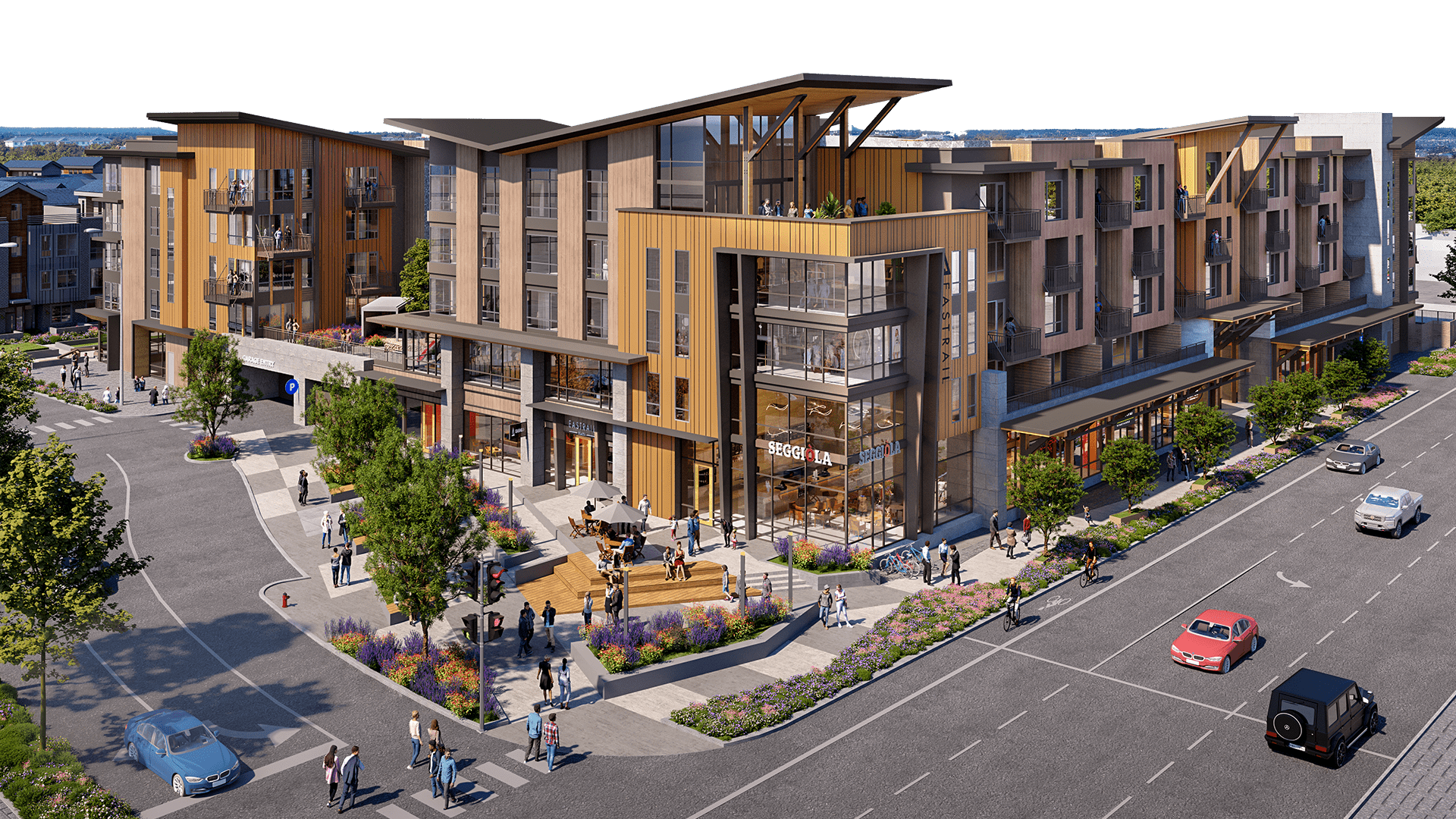 Watch Eastrail Flats Live!
Check out the current construction status of Eastrail Flats with our camera mounted across the street on the Old Woodinville Schoolhouse.
The Schoolhouse District Expanded
Just across the street from The Schoolhouse District, Eastrail Flats will bring a complementary yet uniquely distinct experience that will expand on the vibrancy in the heart of Downtown Woodinville. Take your wine tastings to another level and enjoy upscale amenities right at home — all steps away from the future Eastrail corridor, with over 42 miles of uninterrupted trails connecting you with everything on the Eastside.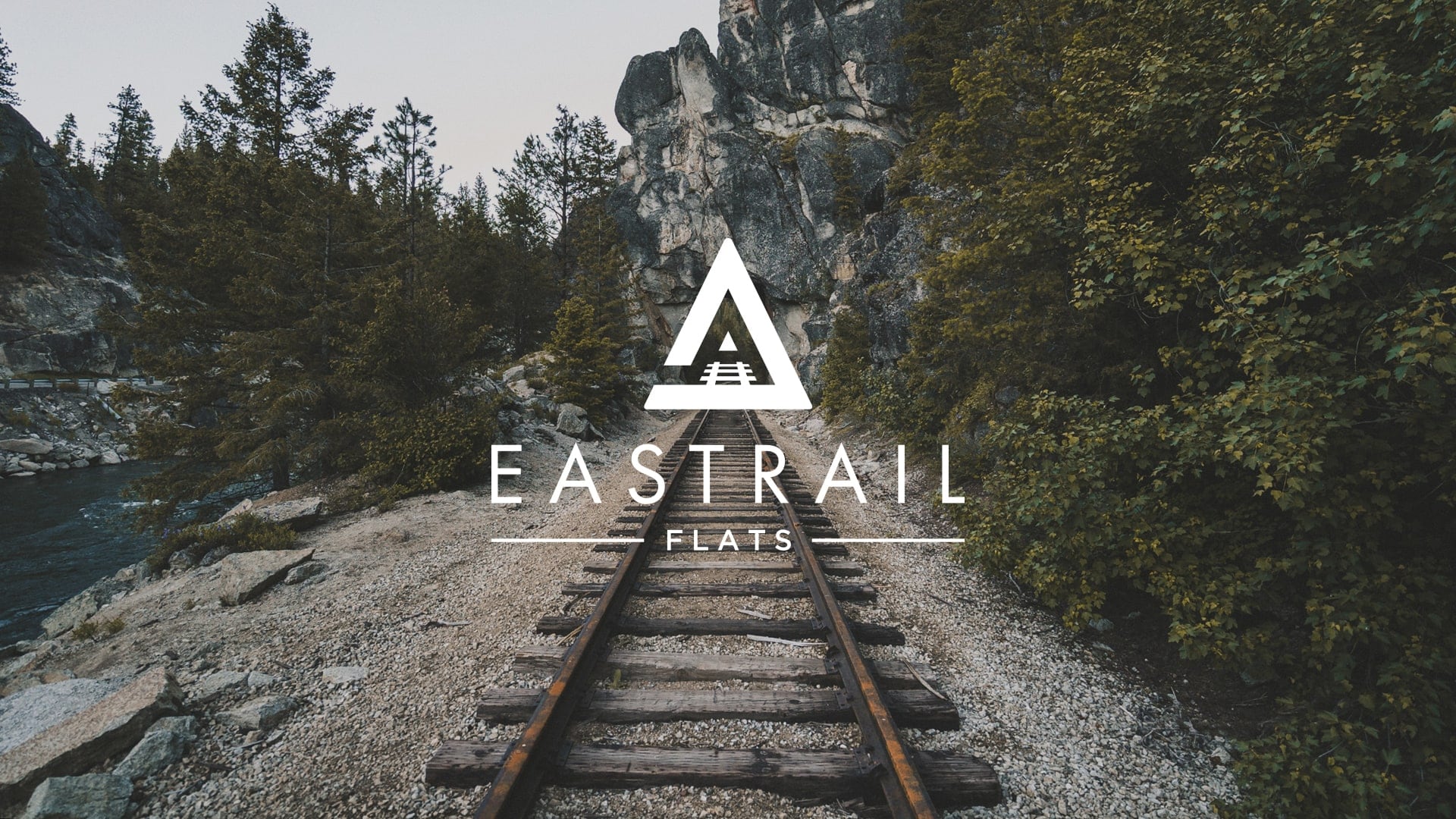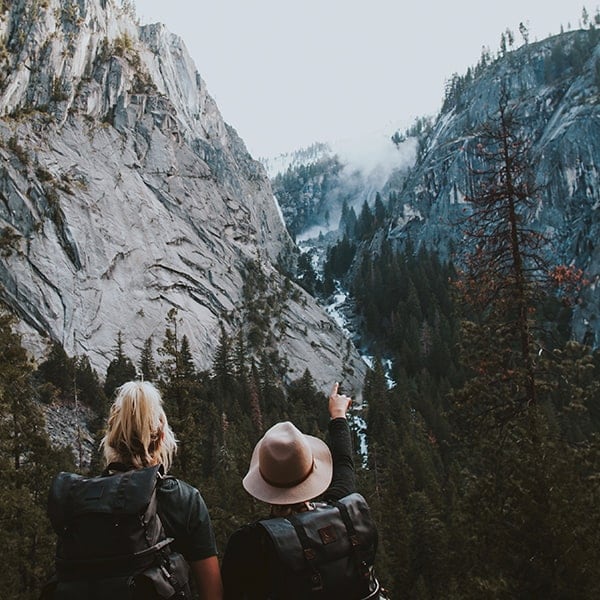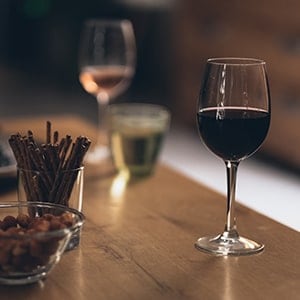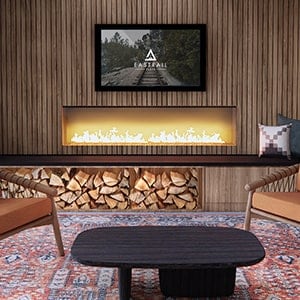 Mountain Modern From A-Z
Embracing the historical adjacency to the railroad line in its backyard, Eastrail Flats celebrates the merger of old & new, rails & trails, mountain & modern in the heart of Downtown Woodinville. From A-Z, there's something here for everyone at Eastrail Flats.
Welcome to the end of the line - you're home.